Free delivery on all orders over £25
Free delivery on all orders over £25
Free delivery on all orders over £25
Free delivery on all orders over £25
Free delivery on all orders over £25
Free delivery on all orders over £25
Free delivery on all orders over £25
Free delivery on all orders over £25
Free delivery on all orders over £25
Free delivery on all orders over £25
Free delivery on all orders over £25
Free delivery on all orders over £25
Free delivery on all orders over £25
Free delivery on all orders over £25
Free delivery on all orders over £25
Free delivery on all orders over £25
Free delivery on all orders over £25
Free delivery on all orders over £25
Free delivery on all orders over £25
Free delivery on all orders over £25
Perimenopause and supplements: what are Soy Isoflavones?
Perimenopause and supplements: what are Soy Isoflavones?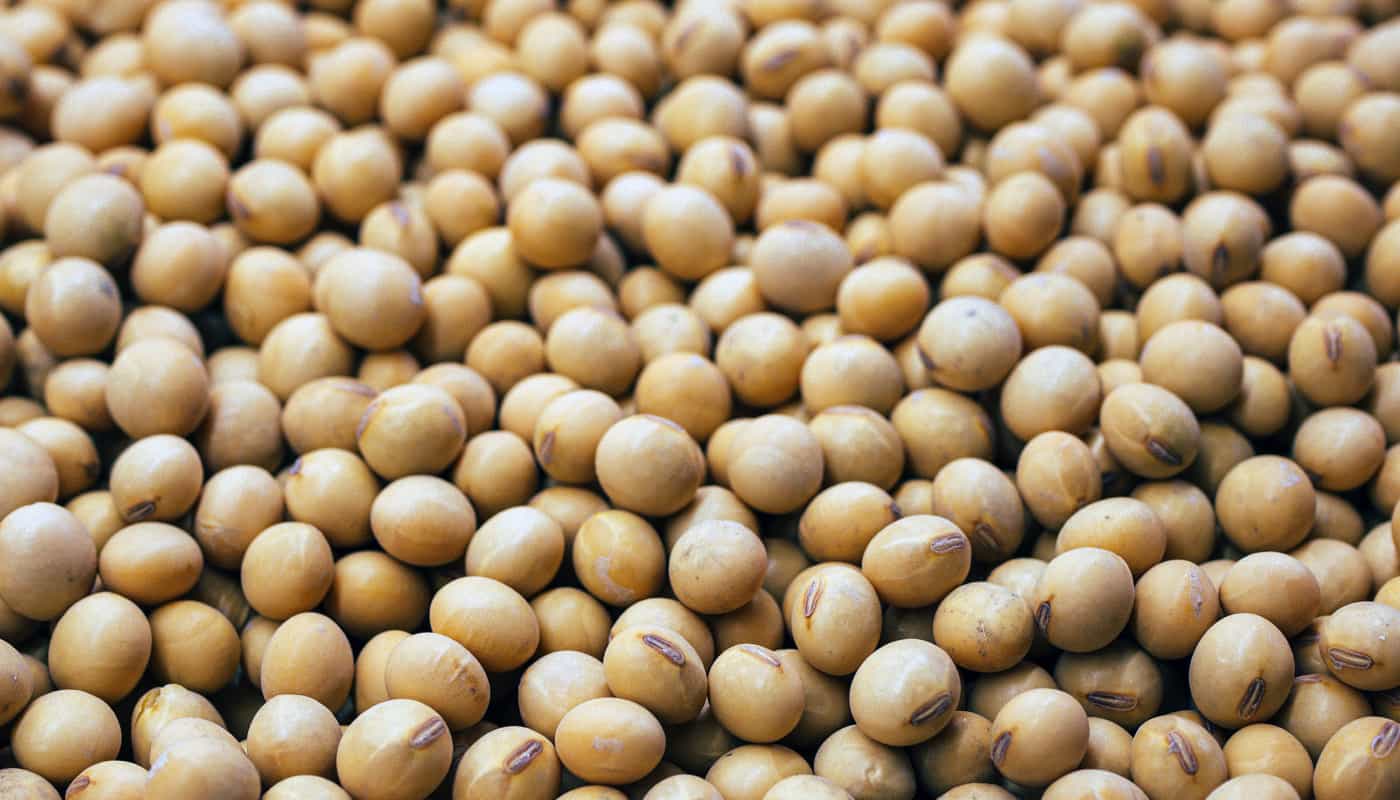 What are soy isoflavones?
Isoflavones are a type of phytoestrogen – plant-based plant compounds that mimic estrogen in the body. Isoflavones are naturally found in legumes and beans, including red clover, lentils, split peas, chickpeas, and broad beans.
Soy isoflavones are the phytoestrogens that come naturally from soybeans or soy-based foods such as tofu, soy milk and edamame. They have a similar structure to estradiol, and are thought to play a role in relieving menopause symptoms [1].
Over the years, clinical studies have looked at soy isoflavones in
Supplements – including specific components (such as daidzein or genistein), and a mixture of soy isoflavones, or soy isoflavones plus soy proteins.
Soy-based foods.
Who's it for and what are the benefits?
A meta-analysis is a statistical analysis that combines the results of multiple scientific studies. The meta-analyses we've looked at for this article have found some potentially beneficial effects on menopausal symptoms when taking soy isoflavones as a supplement.
Effects on menopausal symptoms – It has been claimed that 50.3% - 82.1% of menopausal women report vasomotor symptoms (often described as hot flushes and night sweats) [2]. In the meta-analyses, dietary and supplemental soy isoflavones were associated with modest reductions in the frequency of hot flashes– but there was no significant reduction in night sweats [2,3]. This was specifically the case for postmenopausal women [3]. In terms of urogenital symptoms (symptoms relating to both the urinary and genital organs), dietary and supplemental soy isoflavones were linked with improving vaginal dryness [2, 4].
Helping with post-menopause health risks – Some meta-analyses suggest that soy isoflavones can help reduce specific health risks associated with post-menopause. This includes regulating lipid metabolism. Lipids are fats absorbed from food or synthesized by the liver. Lipid metabolism involves the breaking down of fatty acids, which are fundamental biological molecules and the building blocks of more structurally complex lipids. Regulating lipid metabolism means reduced total cholesterol and increased HDL-cholesterol (high-density lipoprotein, called 'good cholesterol because it absorbs cholesterol and carries it back to the liver, to then be flushed from the body) [5].
Effects on inflammation – There is conflicting clinical evidence here, but this may be due to differences in the way soy is taken on (soy-based foods versus taking it as a supplement, for example).
A meta-analysis in 2022 suggests that soy intake (both soy-based foods and also supplements) helps reduce inflammation markers (serum C-reactive protein levels) in post-menopausal women. However, it was also noted that the mechanism of action is still uncertain (this is how a substance produces an effect on the body) [7]. C-reactive protein (CRP) is a protein that your liver makes and is one of the most widely studied biomarkers associated with inflammation. Normally, you have low levels of CRP in your blood; but your liver releases more CRP into your bloodstream if you have inflammation in your body.
However, a meta-analysis from 2021 did not see statistically significant effects in serum CRP from soy isoflavones supplements [8].
Recommended dosage and usage
Soy isoflavones supplements are generally available as powders, capsules, or tablets [1]. The meta-analyses we've looked at here did not specify a format that was more beneficial than another.
The meta-analysis suggesting that soy isoflavones had a positive impact on regulating lipid metabolism specified that the average dose across its clinical trials was 87.6 mg/d (range: 30.3 - 165 mg) [4]. Please note – for the other benefits mentioned in this article, dosages were not specified across the meta-analyses.
You may be already consuming soy isoflavones as part of your general diet (in tofu or in soy milk, for example) or taking soy isoflavone supplements. Sharing your experiences, and the effects or benefits of soy isoflavones can help you and others when it comes to menopause symptoms.
When considering a supplement, we should remember it's just that: a 'supplement' to a healthy lifestyle, which should ideally include elements such as a balanced diet, exercise, and good quality sleep. And if you're currently taking any medication, always check with your doctor when considering a new supplement.
References
Vincent A, Fitzpatrick LA. Soy isoflavones: are they useful in menopause? Mayo Clin Proc. 2000 Nov;75(11):1174-84. doi: 10.4065/75.11.1174. PMID: 11075748.
Franco OH, Chowdhury R, Troup J, Voortman T, Kunutsor S, Kavousi M, Oliver-Williams C, Muka T. Use of Plant-Based Therapies and Menopausal Symptoms: A Systematic Review and Meta-analysis. JAMA. 2016 Jun 21;315(23):2554-63. doi: 10.1001/jama.2016.8012. PMID: 27327802.
Daily JW, Ko BS, Ryuk J, Liu M, Zhang W, Park S. Equol Decreases Hot Flashes in Postmenopausal Women: A Systematic Review and Meta-Analysis of Randomized Clinical Trials. J Med Food. 2019 Feb;22(2):127-139. doi: 10.1089/jmf.2018.4265. Epub 2018 Dec 28. PMID: 30592686.
Abdi F, Rahnemaei FA, Roozbeh N, Pakzad R. Impact of phytoestrogens on treatment of urogenital menopause symptoms: A systematic review of randomized clinical trials. Eur J Obstet Gynecol Reprod Biol. 2021 Jun;261:222-235. doi: 10.1016/j.ejogrb.2021.03.039. Epub 2021 Apr 20. PMID: 33962824.
Barańska A, Błaszczuk A, Kanadys W, Baczewska B, Jędrych M, Wawryk-Gawda E, Polz-Dacewicz M. Effects of Soy Protein Containing of Isoflavones and Isoflavones Extract on Plasma Lipid Profile in Postmenopausal Women as a Potential Prevention Factor in Cardiovascular Diseases: Systematic Review and Meta-Analysis of Randomized Controlled Trials. Nutrients. 2021 Jul 24;13(8):2531. doi: 10.3390/nu13082531. PMID: 34444691; PMCID: PMC8398438.
Kanadys W, Barańska A, Błaszczuk A, Polz-Dacewicz M, Drop B, Malm M, Kanecki K. Effects of Soy Isoflavones on Biochemical Markers of Bone Metabolism in Postmenopausal Women: A Systematic Review and Meta-Analysis of Randomized Controlled Trials. Int J Environ Res Public Health. 2021 May 17;18(10):5346. doi: 10.3390/ijerph18105346. PMID: 34067865; PMCID: PMC8156509.
Bajerska J, Łagowska K, Mori M, Reguła J, Skoczek-Rubińska A, Toda T, Mizuno N, Yamori Y. A Meta-Analysis of Randomized Controlled Trials of the Effects of Soy Intake on Inflammatory Markers in Postmenopausal Women. J Nutr. 2022 Jan 11;152(1):5-15. doi: 10.1093/jn/nxab325. PMID: 34642749.
Hariri M, Ghasemi A, Baradaran HR, Mollanoroozy E, Gholami A. Beneficial effect of soy isoflavones and soy isoflavones plus soy protein on serum concentration of C-reactive protein among postmenopausal women: An updated systematic review and meta-analysis of randomized controlled trials. Complement Ther Med. 2021 Jun;59:102715. doi: 10.1016/j.ctim.2021.102715. Epub 2021 Mar 27. PMID: 33785457.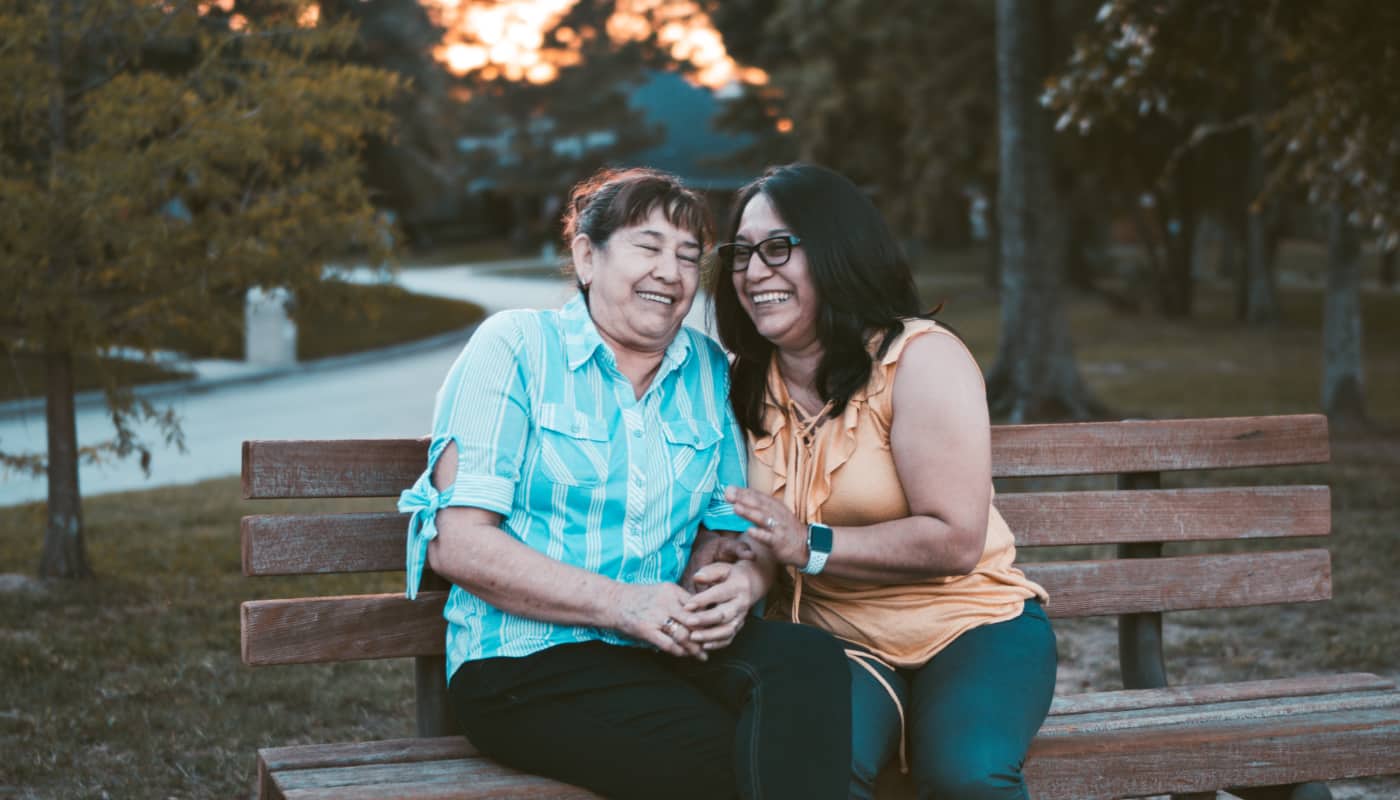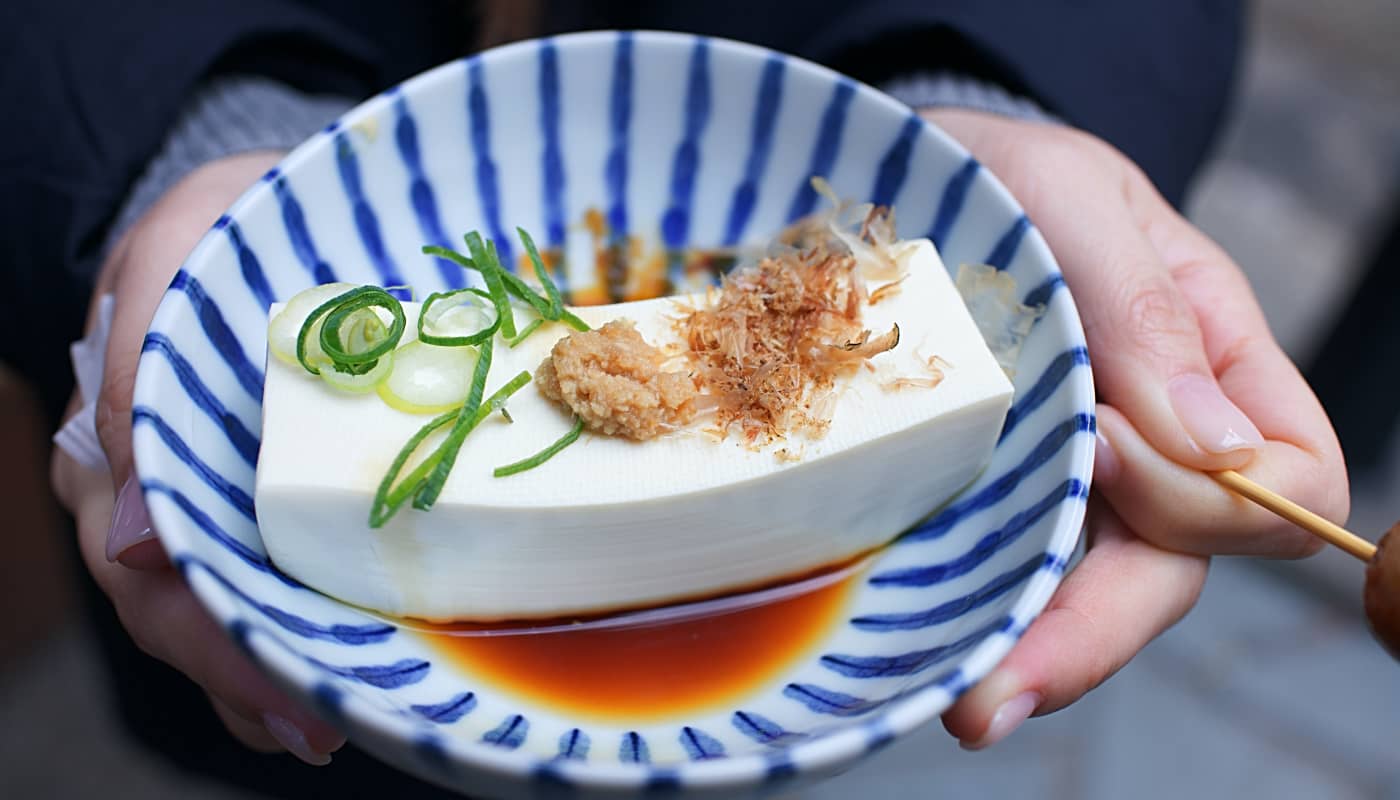 Shop
menopause supplements