Free delivery on all orders over £30
Free delivery on all orders over £30
Free delivery on all orders over £30
Free delivery on all orders over £30
Free delivery on all orders over £30
Free delivery on all orders over £30
Free delivery on all orders over £30
Free delivery on all orders over £30
Free delivery on all orders over £30
Free delivery on all orders over £30
Free delivery on all orders over £30
Free delivery on all orders over £30
Free delivery on all orders over £30
Free delivery on all orders over £30
Free delivery on all orders over £30
Free delivery on all orders over £30
Free delivery on all orders over £30
Free delivery on all orders over £30
Free delivery on all orders over £30
Free delivery on all orders over £30
Endometriosis myths and facts: what you need to know
Endometriosis myths and facts: what you need to know
Endometriosis affects an estimated one in ten women globally. However, despite its prevalence, many myths and misconceptions about endometriosis persist. In this article, we will debunk some of the most common ones – separating fact from fable.
Myth #1: Endometriosis is just a bad or painful period.
Endometriosis is a chronic and life-impacting inflammatory condition that occurs when tissues similar to those found on the innermost lining of the uterus, known as the endometrium, grow elsewhere in the body [1]. These cells thicken and bleed during the menstrual cycle, resulting in pain, inflammation, and sometimes scar tissue that can fuse organs together.
Myth #2: Endometriosis is rare.
Endometriosis is often considered one of the most common and devastating diseases that people have never heard of. It affects an estimated one in ten women of reproductive age and unknown numbers of transgender and non-binary individuals [2]. Due to a lack of awareness and underdiagnosis, the actual number of people affected by endometriosis may be much higher.
Myth #3: The only symptom of endometriosis is pain.
For three in four sufferers of endometriosis, symptoms are related to pain [3]. This might be severe pain during your periods, outside your period, during sex or even during bowel movements, and urination. This severe and often debilitating pain can often make fulfilling work and social commitments challenging.
However, endometriosis may also result in a wide range of other symptoms and impacts, such as heavy menstrual bleeding, fatigue, bloating, nausea, mental health concerns, negative body image, difficulties with sex and relationships, and potential difficulties conceiving [4-6].
Myth 4: Everyone with endometriosis has symptoms.
Some people with endometriosis may not actually have symptoms!
Myth #5: We know the cause of endometriosis.
The actual cause of endometriosis remains unknown, although certain genes may play a role in predisposing people to the disease. Several theories exist, but none fully explain the cause of endometriosis [7].
Myth #6: Endometriosis only affects the reproductive organs.
Endometriosis can affect various organs and tissues outside of the reproductive system, including the bladder, bowel, lungs, diaphragm, appendix, nerves, and muscles.
Myth #7: Health professionals understand endometriosis.
Some do. Other health professionals may dismiss symptoms. A 2004 study found that health professionals often trivialise endometriosis symptoms as "typical period pain" [8]. This harmful culture of normalising and dismissing period pain means that many people suffer without realising that their pain is not normal. Remember, your pain is very real and very much valid.
Myth #8: Pregnancy can cure endometriosis.
Pregnancy does not cure endometriosis. In some cases, it may temporarily relieve symptoms, but the relief is often short-lived.
Myth #9: Hysterectomy can cure endometriosis.
A hysterectomy, which involves the removal of the uterus, does not cure endometriosis. Endometriosis can still grow on tissues outside of the uterus, and symptoms may persist even after the surgery.
When to see your doctor
Any pain that makes it impossible to go about your day and cannot be managed with over the counter pain relief is not something to ignore or dismiss. Particularly pay attention if the pain is accompanied by other symptoms, such as feeling like you are going to vomit or pass out. If you are experiencing these symptoms, it is essential that you speak with your doctor about the possibility of having endometriosis. Don't wait to seek help. A timely diagnosis and treatment plan can help manage symptoms and improve your quality of life.
Final word
Recognising these myths and facts about endometriosis is crucial in increasing understanding and awareness of the condition. Yay for that! If you are concerned that you may have endometriosis, speak to your doctor and don't hesitate to ask for a referral to a specialist if needed. Remember, you are not alone, and there is help available. With accurate information and support, people with endometriosis can get the care they need and deserve to live their lives to the fullest.
References
Parasar, P., P. Ozcan, and K.L. Terry, Endometriosis: Epidemiology, Diagnosis and Clinical Management. Curr Obstet Gynecol Rep, 2017. 6(1): p. 34-41.
Smolarz, B., K. Szyłło, and H. Romanowicz, Endometriosis: Epidemiology, Classification, Pathogenesis, Treatment and Genetics (Review of Literature). Int J Mol Sci, 2021. 22(19).
Giudice, L.C., Clinical practice. Endometriosis. N Engl J Med, 2010. 362(25): p. 2389-98.
Laufer, M.R., et al., Prevalence of endometriosis in adolescent girls with chronic pelvic pain not responding to conventional therapy. J Pediatr Adolesc Gynecol, 1997. 10(4): p. 199-202.
DiVasta, A.D., et al., Spectrum of symptoms in women diagnosed with endometriosis during adolescence vs adulthood. Am J Obstet Gynecol, 2018. 218(3): p. 324.e1-324.e11.
Ramin-Wright, A., et al., Fatigue - a symptom in endometriosis. Hum Reprod, 2018. 33(8): p. 1459-1465.
Uno, S., et al., A genome-wide association study identifies genetic variants in the CDKN2BAS locus associated with endometriosis in Japanese. Nat Genet, 2010. 42(8): p. 707-10.
Denny, E., Women's experience of endometriosis. J Adv Nurs, 2004. 46(6): p. 641-8.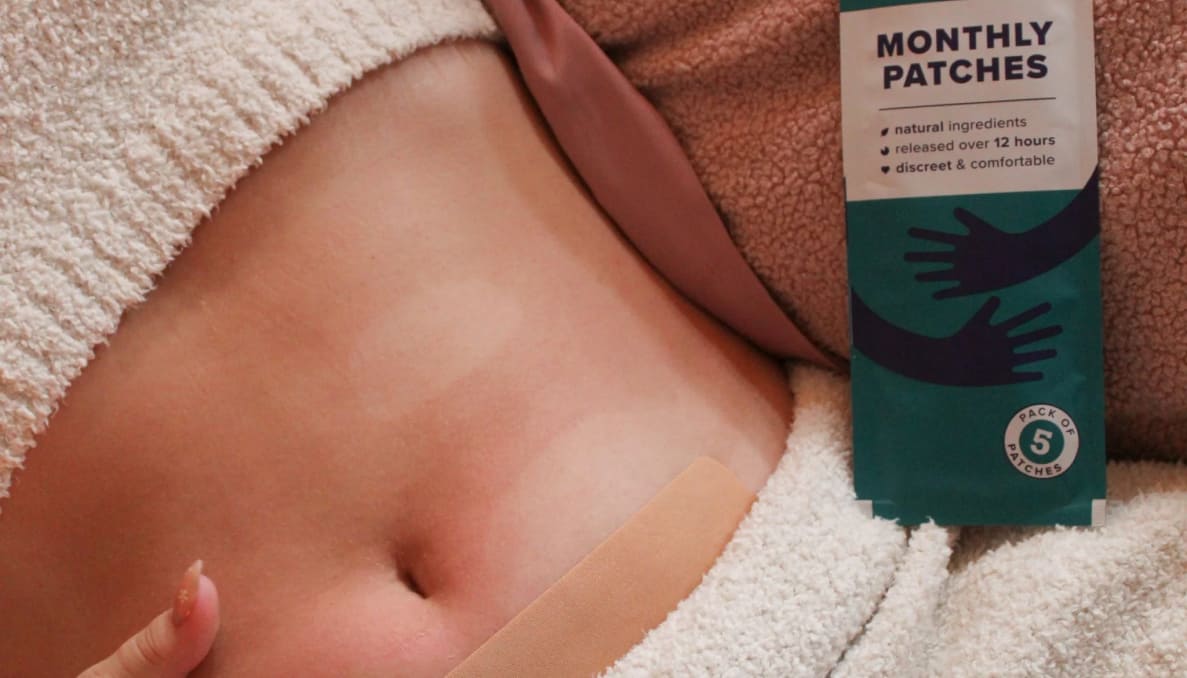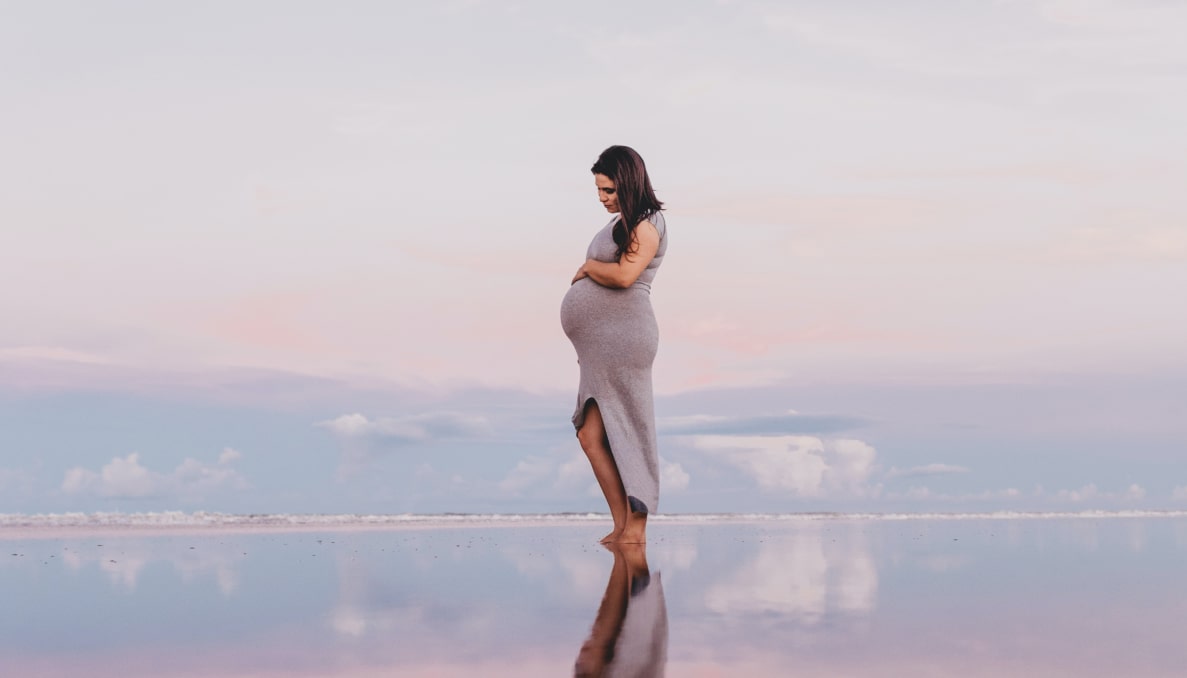 Shop
endometriosis support