Free delivery on all orders over £30
Free delivery on all orders over £30
Free delivery on all orders over £30
Free delivery on all orders over £30
Free delivery on all orders over £30
Free delivery on all orders over £30
Free delivery on all orders over £30
Free delivery on all orders over £30
Free delivery on all orders over £30
Free delivery on all orders over £30
Free delivery on all orders over £30
Free delivery on all orders over £30
Free delivery on all orders over £30
Free delivery on all orders over £30
Free delivery on all orders over £30
Free delivery on all orders over £30
Free delivery on all orders over £30
Free delivery on all orders over £30
Free delivery on all orders over £30
Free delivery on all orders over £30
How to treat vaginal thrush
How to treat vaginal thrush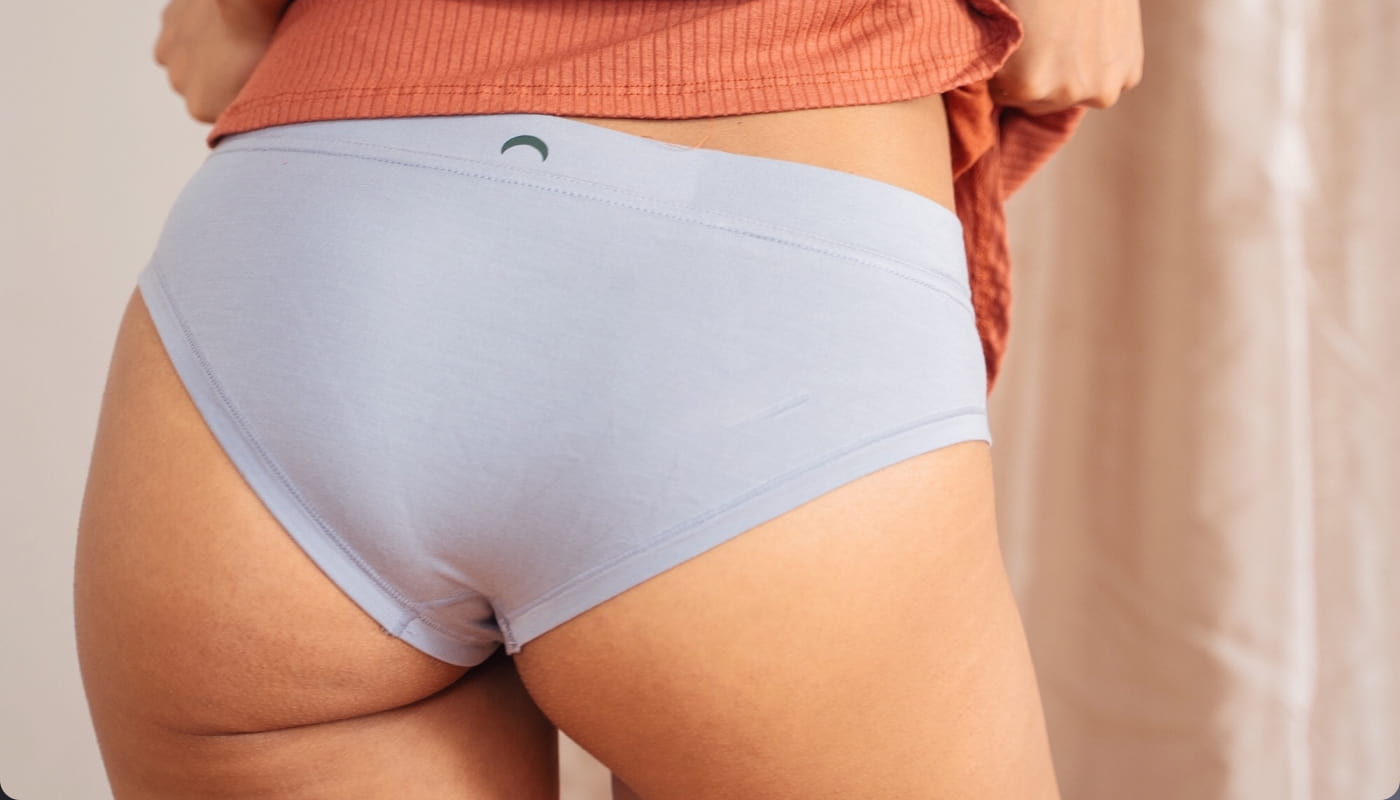 Vaginal thrush, also known as vaginal candidiasis, is a common fungal infection that affects many women worldwide. It occurs when there is an overgrowth of the fungus Candida albicans in the vagina, leading to uncomfortable symptoms such as itching, discharge, and soreness. In this article, we will dive into the causes of vaginal thrush, debunk common myths surrounding the condition, explore effective treatment options, and shed light on the potential benefits of probiotics. So, let's embark on our journey to better understand and address vaginal thrush!
What causes thrush?
Vaginal thrush is primarily caused by an imbalance in the vaginal microbiota, which allows Candida albicans to multiply excessively. You might've heard the age-old addage that sitting around in a wet swimsuit causes thrush, and while we've outlined why that's not true in another article, it's good to explore what might increase your chances of developing thrush. The following factors can contribute to this vaginal microbiota imbalance:
Candida Overgrowth: Candida albicans is a naturally occurring fungus in the vagina. However, when there is an overgrowth of this fungus, it can lead to the development of thrush.
Hormonal Changes: Hormonal fluctuations during the menstrual cycle, pregnancy, or menopause can alter the vaginal pH and create conditions favorable for Candida overgrowth.
Antibiotics and Medications: The use of broad-spectrum antibiotics can disrupt the natural balance of bacteria in the vagina, potentially leading to an overgrowth of Candida. Additionally, certain medications such as corticosteroids and immunosuppressants may increase the risk of thrush.
Weakened Immune System: A weakened immune system, caused by factors such as stress, illness, or certain medical conditions like diabetes, can make women more susceptible to vaginal thrush.
Common Myths about Vaginal Thrush
Myth #1: Vaginal thrush is a sexually transmitted infection (STI).
Fact: Vaginal thrush is not classified as an STI. It is caused by an imbalance in the vaginal microbiota and can occur in women who are not sexually active.
Myth #2: Poor hygiene is the sole cause of vaginal thrush.
Fact: While maintaining good hygiene is important for overall vaginal health, thrush can occur even in women who practice proper hygiene. It is primarily caused by an imbalance in the vaginal microbiota.
Myth #3: Only women with weak immune systems get vaginal thrush.
Fact: While a weakened immune system can increase the risk of vaginal thrush, women with healthy immune systems can also develop the condition due to other contributing factors.
Treatment Options
Treatment of vaginal thrush aims to relieve symptoms and restore the balance of microorganisms in the vagina. Here are common treatment options:
Antifungal Medications: Over-the-counter antifungal creams, pessaries, or oral capsules containing active ingredients like clotrimazole, miconazole, or fluconazole are often recommended to combat the fungal infection.
Prescription Medications: In severe or recurrent cases, a healthcare professional may prescribe stronger antifungal medications or longer treatment courses.
Self-care Practices: Maintaining good vaginal hygiene, wearing breathable cotton underwear, avoiding irritants such as scented soaps or douches, and practicing safe sex can help prevent and manage vaginal thrush.
Addressing Underlying Factors: Treating underlying conditions such as diabetes or hormonal imbalances can reduce the risk of recurrent thrush.
Probiotics and Vaginal Thrush:
Probiotics are beneficial bacteria that can help restore the natural balance of microorganisms in the vagina. Although more research is needed, some studies suggest that certain probiotic strains, such as Lactobacillus acidophilus and Lactobacillus rhamnosus, may help prevent and manage vaginal thrush by promoting a healthy vaginal microbiota. However, it is important to consult with a healthcare professional before using probiotics for vaginal thrush.
The bottom line
Vaginal thrush can be a distressing condition, but with proper understanding and treatment, it can be effectively managed. Identifying the causes, dispelling common myths, and exploring treatment options empower women to take control of their vaginal health. While antifungal medications and self-care practices form the foundation of treatment, probiotics may offer additional support in restoring the balance of vaginal microbiota. Remember to seek medical advice for accurate diagnosis and personalized treatment recommendations. By staying informed and proactive, you can navigate vaginal thrush and promote optimal vaginal well-being.
References
American College of Obstetricians and Gynecologists (ACOG). (2019). Vaginitis. Retrieved from https://www.acog.org/womens-health/faqs/vaginitis
Mayo Clinic. (2022). Vaginal yeast infection. Retrieved from https://www.mayoclinic.org/diseases-conditions/yeast-infection/symptoms-causes/syc-20378999
National Health Service (NHS). (2018). Vaginal thrush. Retrieved from https://www.nhs.uk/conditions/vaginal-thrush/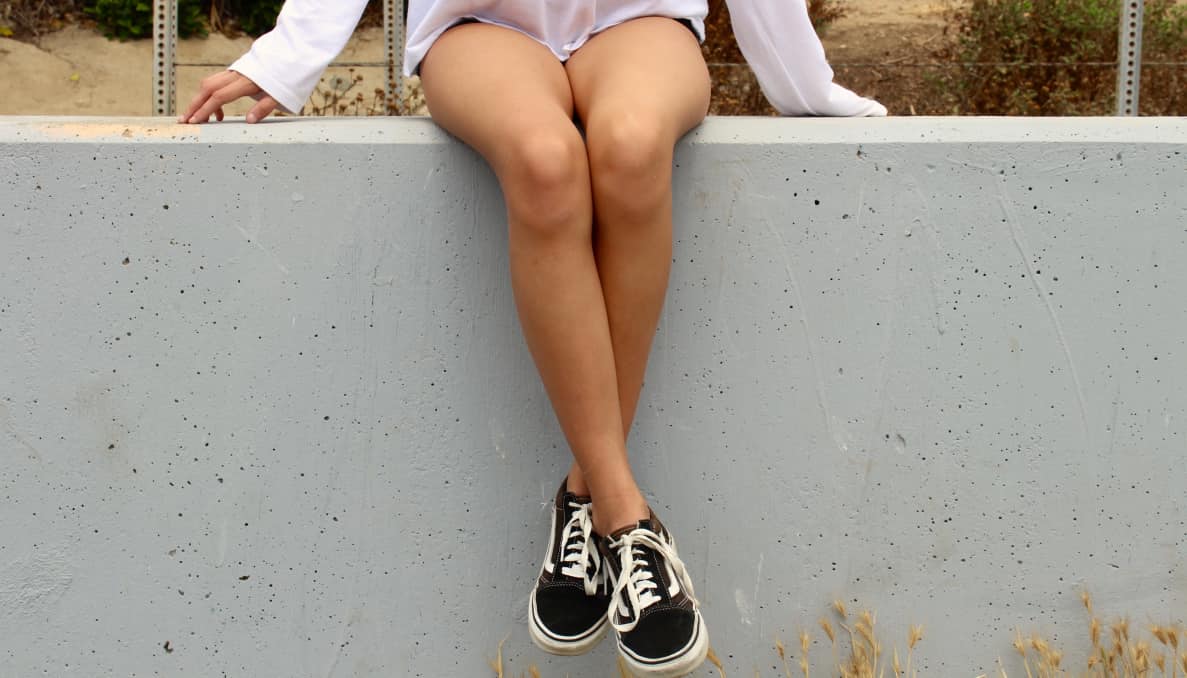 Explore products to support your vaginal health